GANACHE
n.
An icing made from chocolate and cream that's used to cover, decorate, or fill cakes.
GLITTER
n.
Sparkle; showy; reflecting light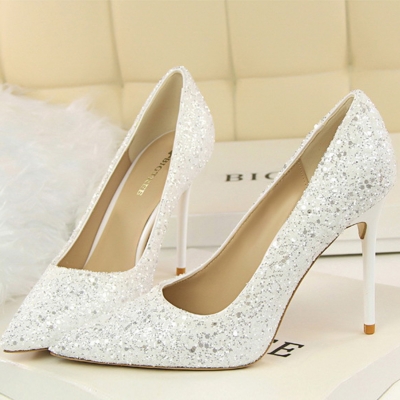 GODESS GOWN
n.
Ethereal; free flowing; Grecian inspired; often made of silk or chiffon
GROOM'S CAKE
n.
A cake specifically for the groom, often chocolate, and frequently served as dessert at the rehearsal dinner.
GROOSGRAIN
n.
A silk or silk-like fabric with a ribbed appearance. It's often used in trims, belts, and handle wraps—like this one.
GUEST BOOK
n.
The official way to document guests who attended the wedding/ceremony; a great method to let creativity shine and get addresses and special messages from guests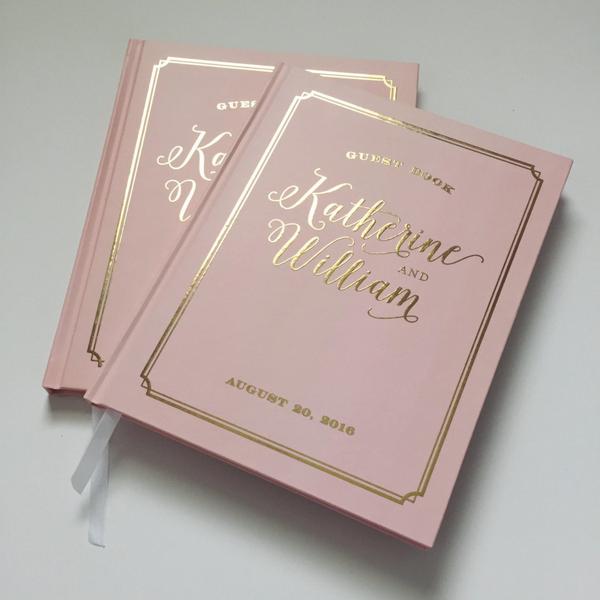 GUM PASTE
n.
A mixture of sugar, cornstarch, and gelatin that is used to create realistic-looking garnishes—such as flowers, fruits, and birds—for cakes.
HANDLE WRAP
n.
The ribbon, fabric, or handkerchief that wraps around the stems of a bouquet.
HONEYMOON
n.
The traditional holiday taken by newlyweds to celebrate their vows of commitment to one another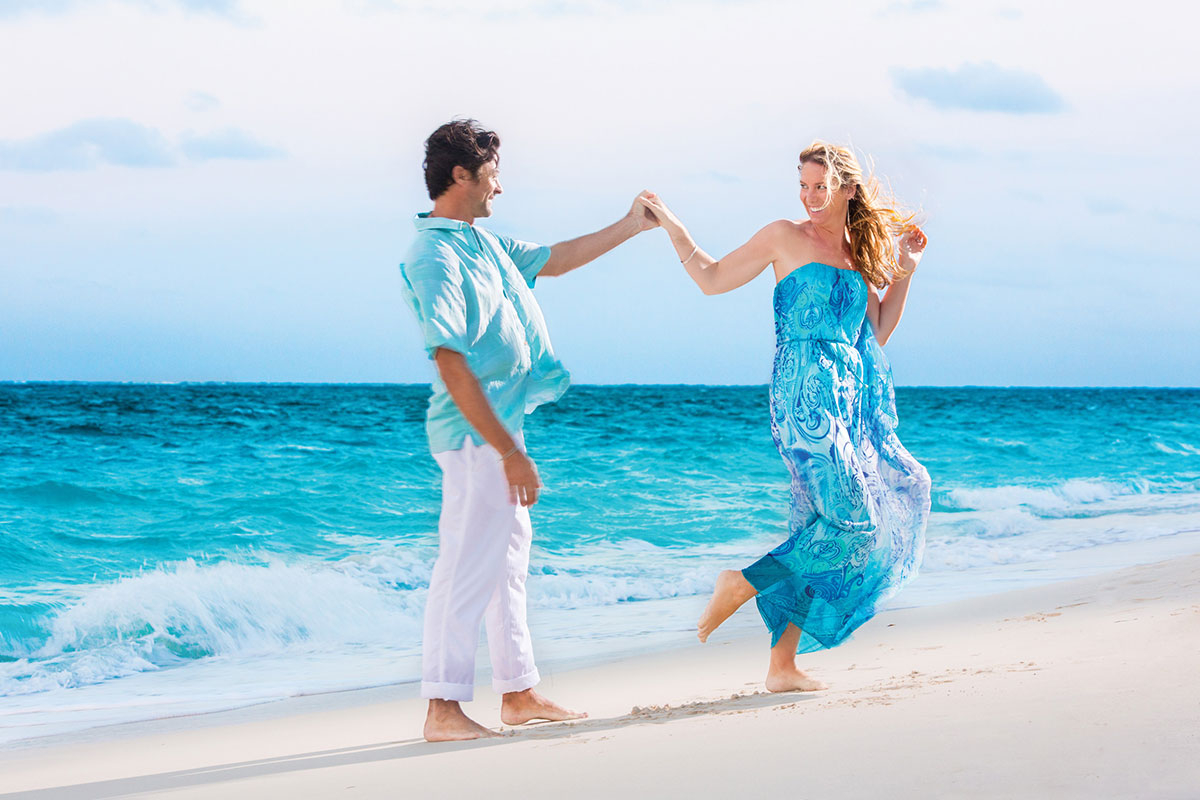 HORAH
n.
Traditional Jewish wedding dance in which the bride and groom are lifted up on chairs as guests dance in circle to the "Hava Nagila."
KETUBAH
n.
Jewish wedding contract usually signed during a short ceremony before the actual wedding ceremony.
KNEE LENGTH VEILS
n.
At approximately 45 inches long, these veils are meant to reach the knees. Best paired with a mid-calf length wedding dresses.
LETTERPRESS
n.
A centuries-old printing technique where blocks or plates of raised type are inked and pressed deep into the paper, giving words and images a grooved texture.
MACAROONS
n.
French cookie sandwiches
MAID/MATRON OF HONOR
n.
The sister or female close friend to the bride who serves as her confidant (can be more than one)
MAN OF HONOR
n.
Similar to maid/matron of honor; brother or male close friend serving as confidant to the groom
MANTELLA VEIL
n.
A Spanish-style tulle veil with a wide lace border that lays over the head instead of attaching with a comb.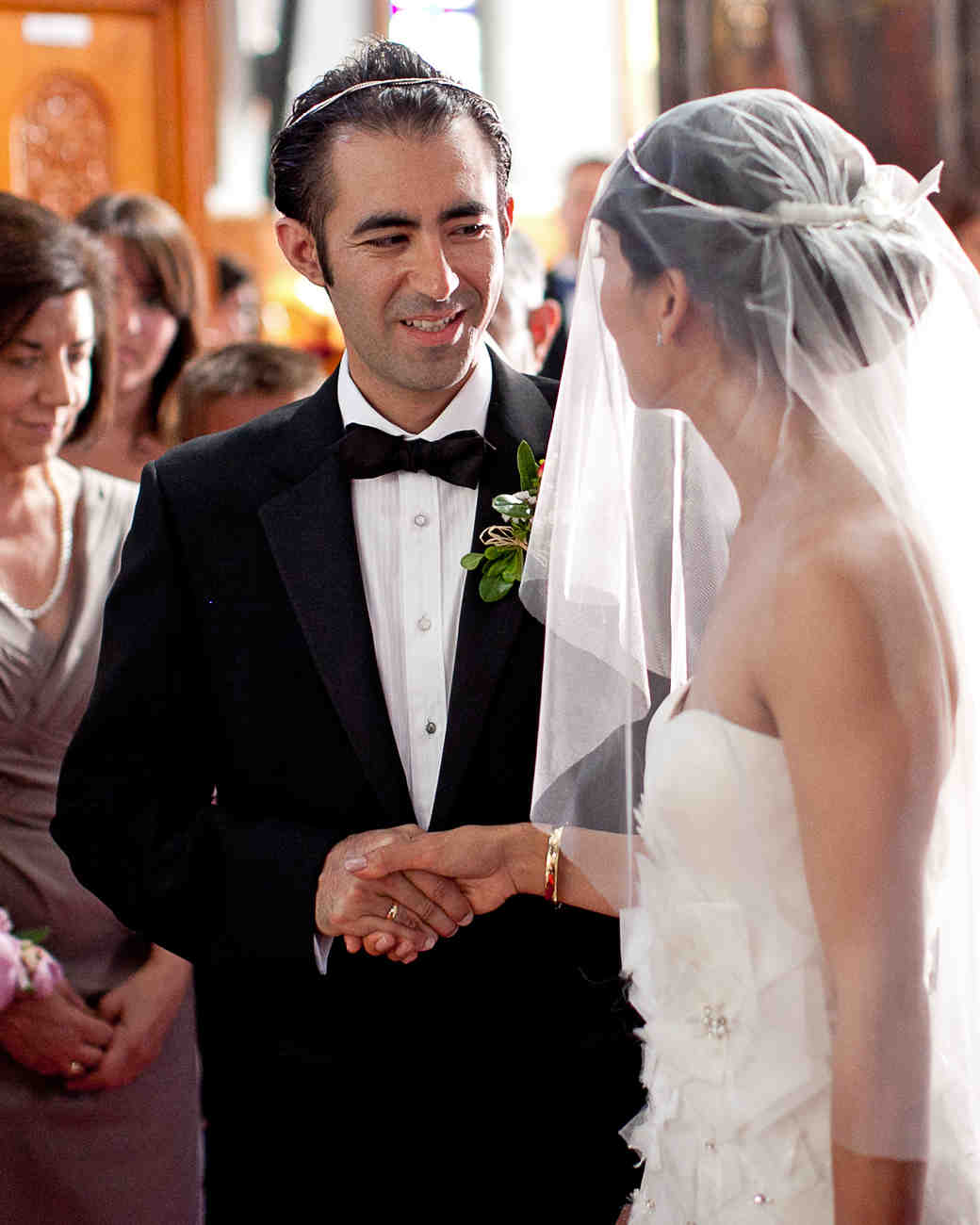 MARQUISE CUT
n.
A diamond-shaped stone.
MARRIAGE LICENSE
n.
The license authorizing 2 people to get legally married
MERCURY GLASS
n.
The term for silvered glass, which is glass that was blown double walled, then silvered between the layers with a liquid silvering solution and sealed.
MERMAID
n.
A dress silhouette that is fitted through the body and hips and flares out below the knees. It is also known as "trumpet."
MICRO PAVE
n.
A cluster of tiny diamonds or diamond chips that completely covers, or paves, a piece of metal.
MILLINERY
n.
Fabric or ribbon details used on hats, cakes, or wedding decor.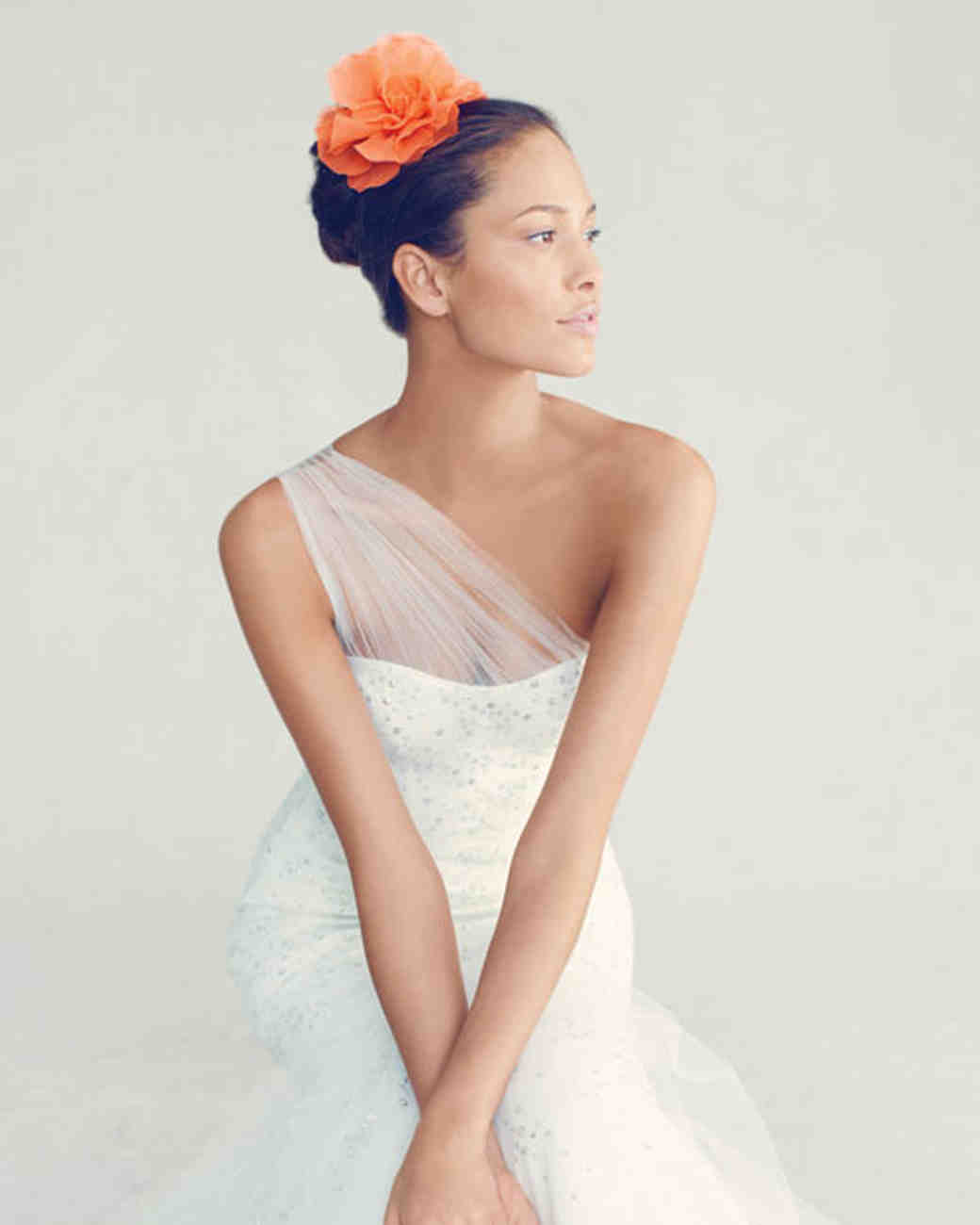 MORNING COAT
n.
Part of the daytime formal dress code. It is full-dress jacket with two long tapering tails at the back
NECKLINE
n.
Sweetheart; Boatneck (bateau)
NOSEGAY
n.
The small bouquet/floral arrangement given to the MOB or MOG before the ceremony
OFFICIANT
n.
The person who performs the marriage ceremony. The term "officiant" includes Justices of the Peace, celebrants, marriage commissioners, ministers, notaries, and others empowered by law to perform legally binding private ceremonies.
ORGANIST
n.
The solo musician to accompany the ceremony on the organ
ORGANZA
n.
A thin, sheer, plain-weave fabric that's traditionally made from silk.