PALETTE
n.
A palette describes the range of colors used in work. Whether you use one color or several, the colors used in your wedding make up your palette
PAVE
n.
A cluster of diamonds that completely covers, or paves, a piece of metal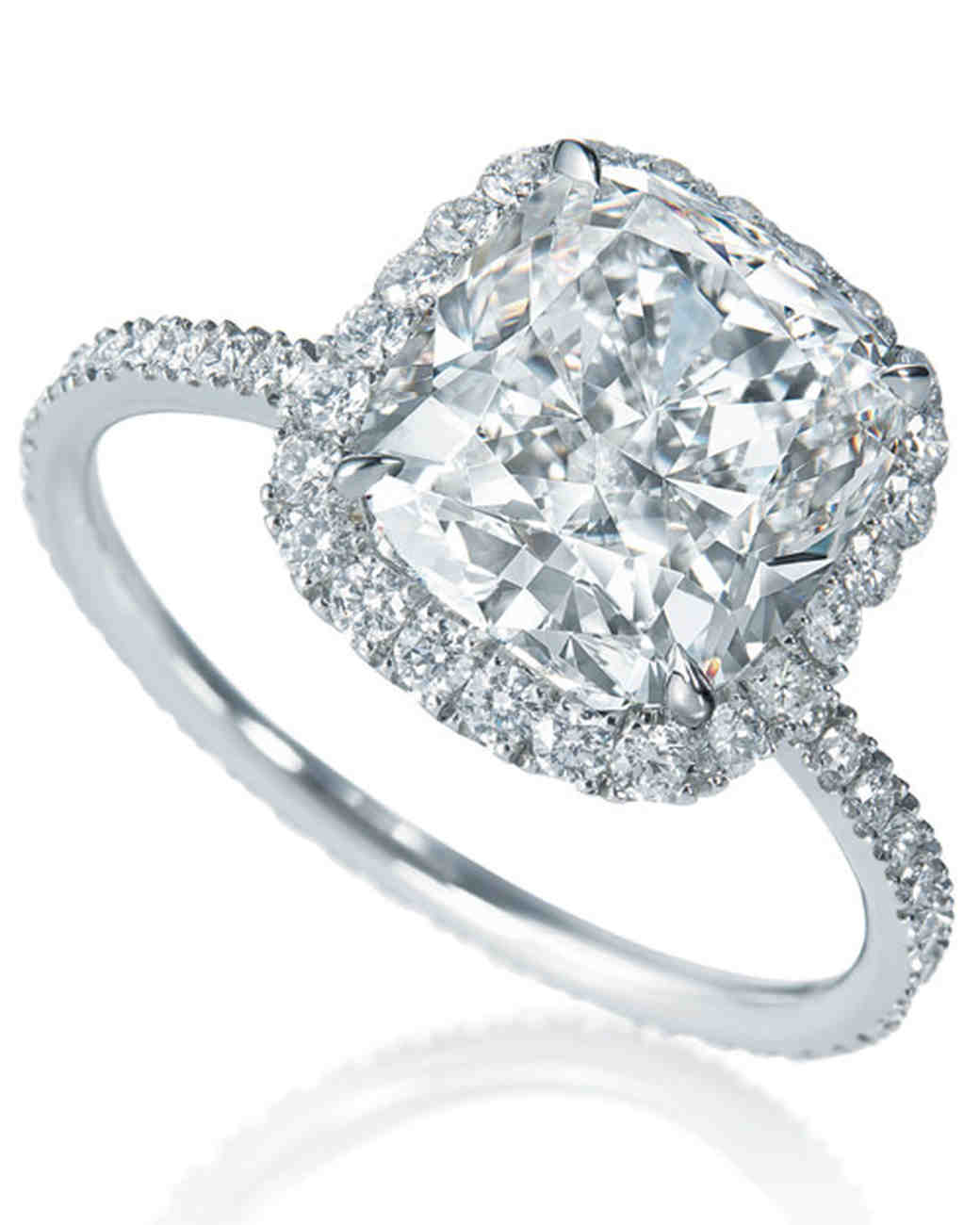 PERSONAL FLORAL
n.
Floral items for personal use such as bouquets, boutonnieres, corsages, etc.
PICK-UP GOWN
n.
"Pick-up points" on the skirt of a gown, where the fabric gathers to create a pyramid effect on the dress
PIN SPOTTING
n.
A spotlight that that projects a preset image onto a larger area (i.e., the castle, fireworks)
PLACE CARDS
n.
Printed cards that are placed at each seat at the reception to let guests know which chair they will be sitting at
PLACE SETTING
n.
The table service for a single diner: a napkin, salad fork, dinner fork, dessert fork, service plate or charger, soup bowl, bread-and-butter plate, butter spreader, dinner knife, teaspoon, soup spoon, water goblet, red wine glass, and white wine glass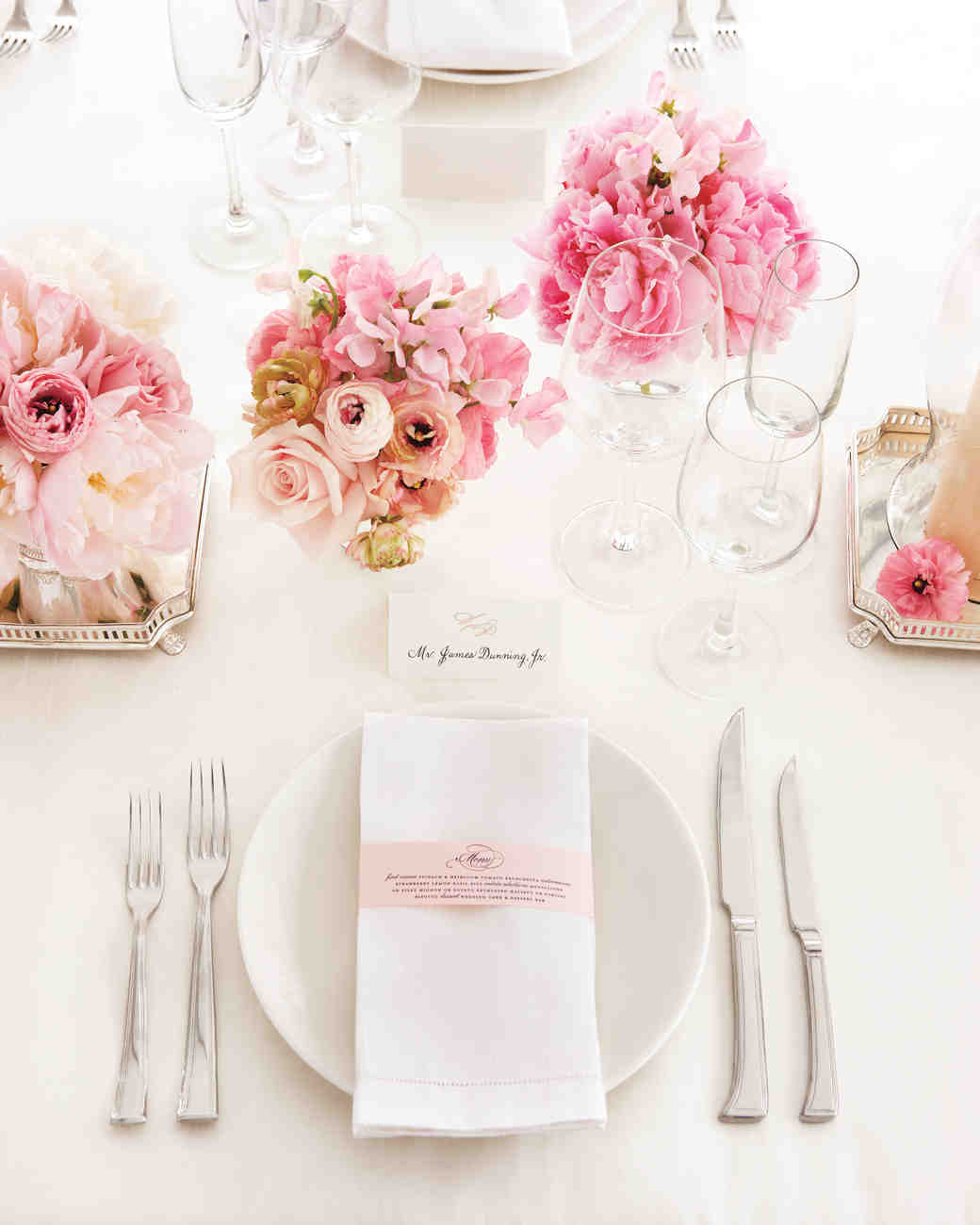 PLATED MEAL
n.
Guests are served by wait staff at their tables with the meal indicated on their menu card
POMANDER
n.
A ball of flowers that is used as a decoration or an accessory (flower girls often carry them in lieu of baskets). They can be suspended from ribbons or hooks, or placed on top of vases
POSY/POSEY/POSIE
n.
A bunch of flowers; a bouquet
PRELUDE
n.
Background music played at the beginning of the ceremony as guests arrive
PRIMER
n.
A lightweight gel that creates an invisible layer of protection under foundation. It literally primes skin for photographs by creating a smooth surface, preventing oil and shine, and helping makeup last longer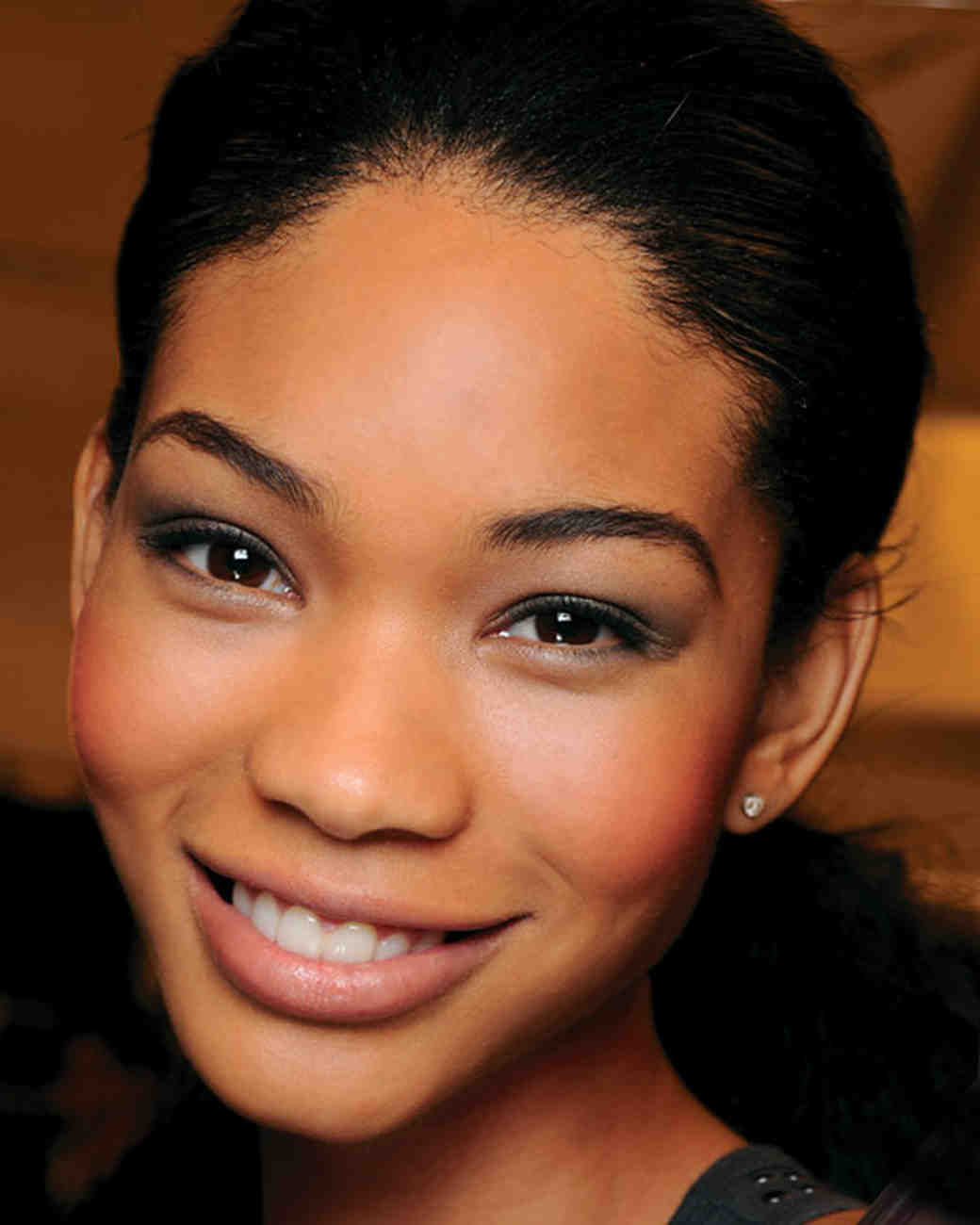 PROCESSIONAL
n.
Music played as the bridal party and bride walk down the aisle
PROGRAM
n.
A planned itinerary/series of events for the wedding which informs guests of the chronological order of the day
PRONG SETTING
n.
Metal tines—usually four or six—that secure a gemstone. Top ring by Tiffany & Co.; bottom ring by Asprey
RAISED TIERS
n.
Small columns used to elevate layers of a wedding cake to make it look larger
READINGS
n.
The written material performed by those chosen to speak during the ceremony; can be religious and/or personal
RECEIVING LINE
n.
The couple, and often the wedding party, their parents, and any other attendants, greet every guest as they leave the ceremony and make their way to the reception
RECEPTION
n.
The party held after the ceremony for the first time as a married couple; a meal is often served, gifts are often presented, dancing is often a part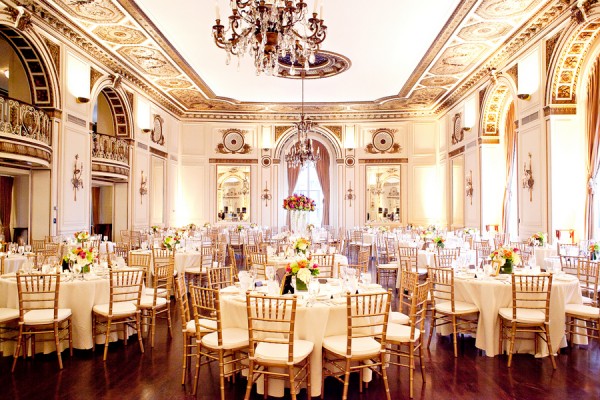 RECESSIONAL
n.
Upbeat music played at the end of the service as the bride and groom exit the ceremony
REGISTRY
n.
The official list or register where items can be purchased on behalf of the bride and the groom for bridal showers or wedding gifts
REHEARSAL
n.
Typically done a day or more in advance, a run through of how the wedding ceremony will go
REHEARSAL DINNER
n.
Traditionally follows the rehearsal, a gathering of the bridal party and close friends and family to prepare for the excitement of the ceremony and reception; generally toasts are made and gifts are exchanged
REPLY CARD
n.
A card that's mailed with the invitation for guests to fill out and return with any or all of the following information: whether or not they will be attending, how many people will be in attendance, and in some cases, their entree choice for the reception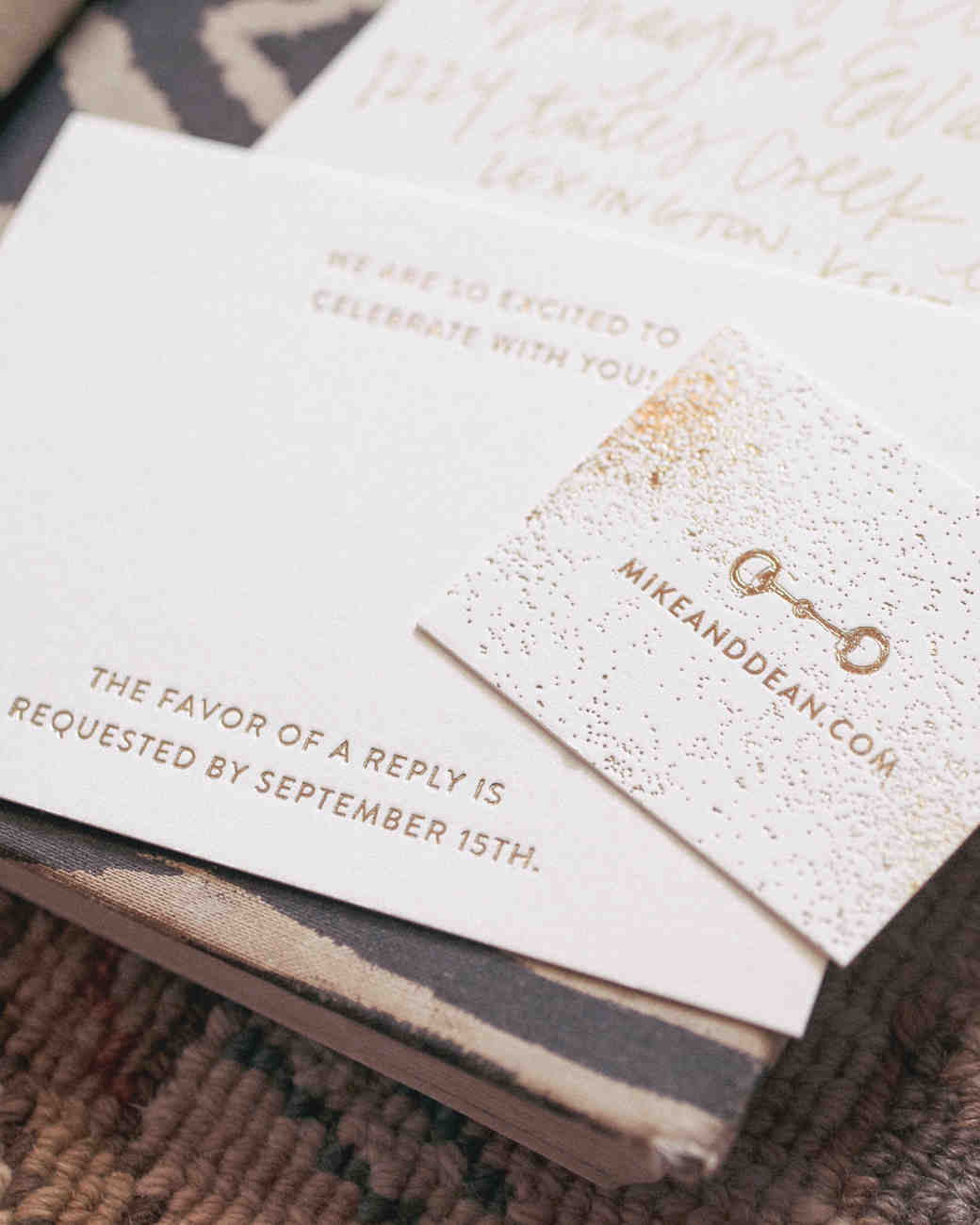 ROYAL ICING
n.
A hard white icing made from egg whites and powdered sugar, used to decorate cakes. Here, royal icing roses are piped onto this fondant-covered cake
RUCHED
n.
Fabric that is gathered into figure-flattering ruffles or pleats
SAVE THE DATES
n.
Announcements sent out usually six months before the wedding to alert guests to keep the wedding date free
SECOND WEDDING DRESS
n.
Because one is never enough! Some brides choose to go more formal for the ceremony and casual/modern for the reception
SHAPEWEAR
n.
Undergarments with built-in support that smooth, slim, and create a beautiful silhouette
SHEATH
n.
A dress style that features a narrow, straight silhouette style. Also referred to as a "column dress."
SHEET CAKE
n.
Cake served to guests in lieu of the wedding cake, which may not be large enough to serve to everyone
SIGNATURE COCKTAIL
n.
A specialty cocktail chosen by the bride and groom or caterer to be served at the reception. It can be either a traditional drink that has personal sentiment to the couple or a new drink created for the couple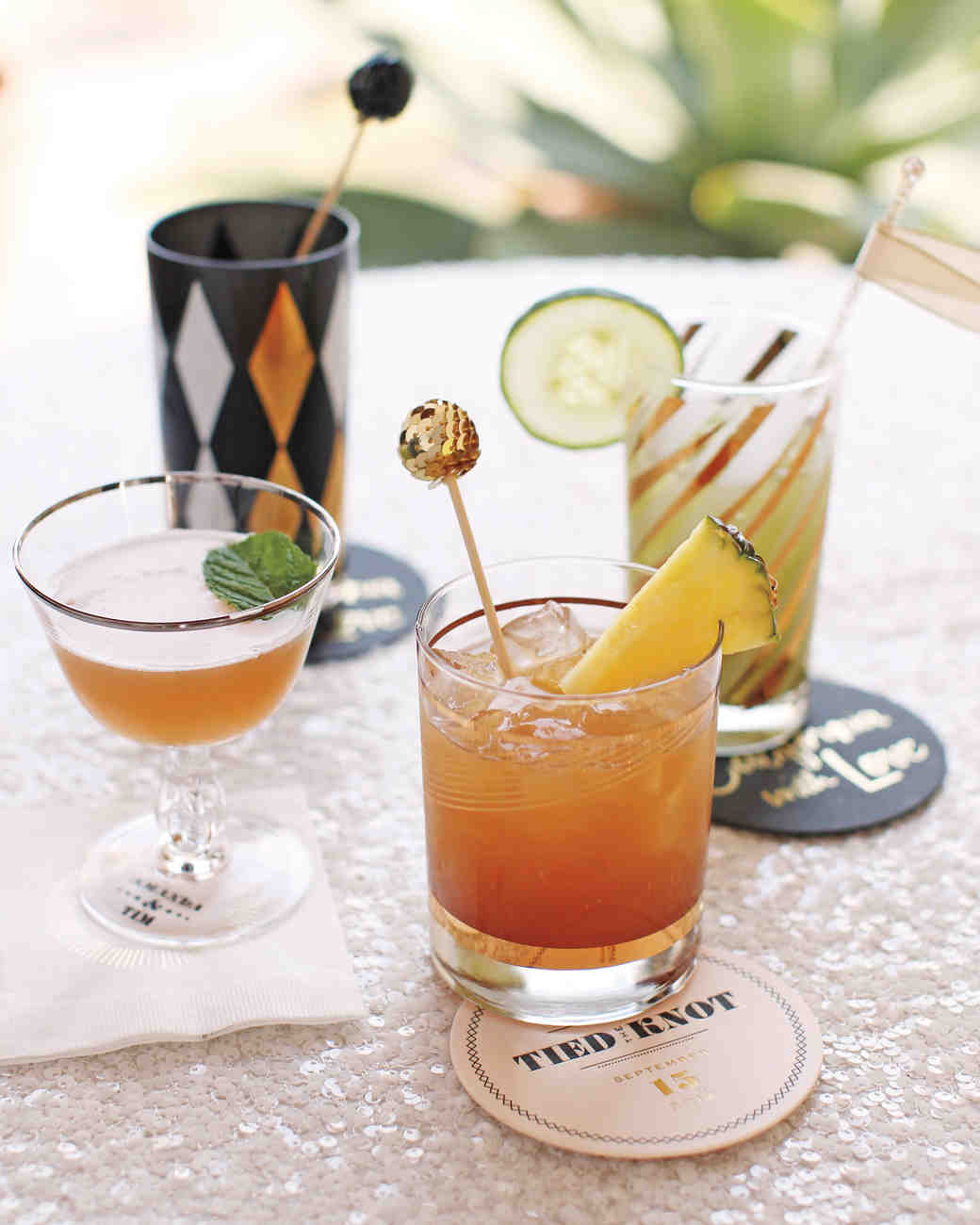 SILK SHANTUNG
n.
A heavy fabric that is often made with either silk fibers or other synthetic fibers. Sometimes referred to as "spun wild silk." It is somewhat rough but not unpleasant to the touch
STATIONERY SUITE
n.
A term to describe all of the stationery, including the save-the-dates, invitations, reply cards, reception cards, and any other invitation enclosures
SUCCULENTS
n.
Plants such as aloe, agave and echeveria that are popular in bouquets and can be used year round
SUGAR FLOWERS
n.
Delicate, exceptionally detailed and realistic-looking flowers made from sugar. They are often hand-painted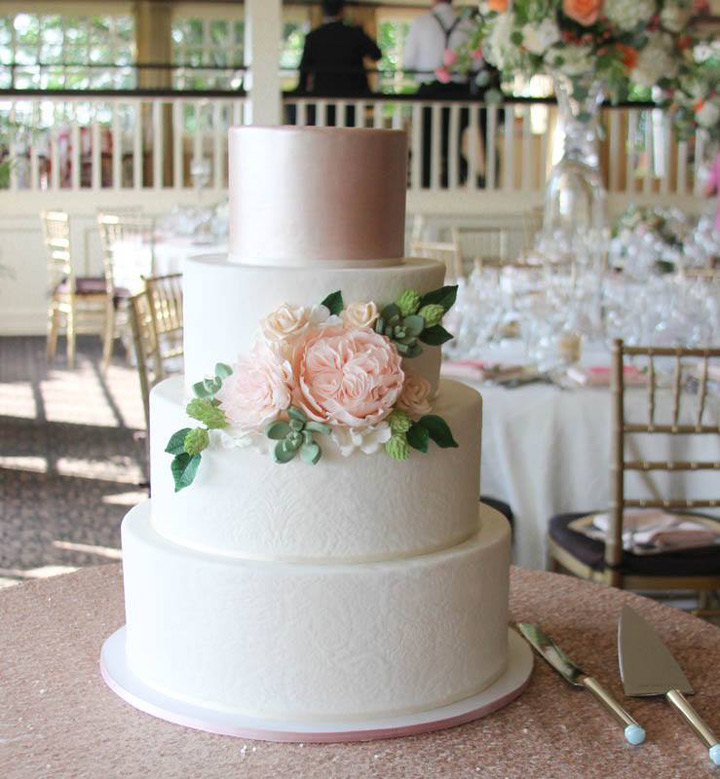 SWAGGING
n.
Two tablecloths are layered, and the top one is gathered and draped into soft arcs
SWEETHEARTNECKLINE
n.
A dress neckline that is shaped like a heart
SWEETHEART TABLE
n.
A two-person table for the bride and groom